Harrachov – Ski jumps
The town Harrachov belongs to the most favourite mountain resorts in the Czech republic. You can enjoy your time there all around the year, you find there possibilities of sport, relax and fun. Nice holidays in the tourist resort surrounded by the beautiful mountain nature.
Čertova mountain
The mountain rises above Harrachov and it is famous for the ski jumps and four-chair lift. You can take nice trips from the top of the Čertova mountain. We reccomend you to visit the mountain challet Dvoračky or the spring of the river Elbe.
Webcamera Harrachov
Harrachov - town center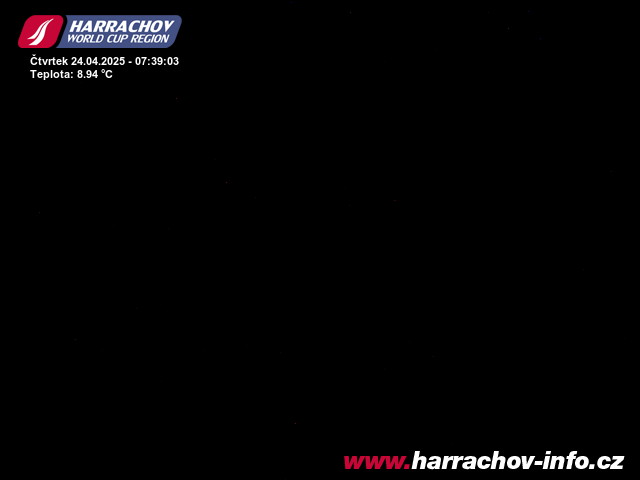 Sportovní areál Harrachov